Social Media Marketing to Promote your Business
From Content and Management to Advertising and Engagement.
Social Media Marketing that Gets Results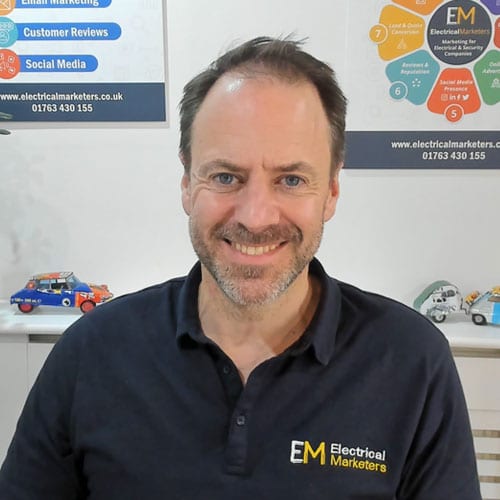 Do you own an Electrical, Fire or Security Company and want to increase your leads, sales and revenue?
We can help scale your business to the next level with the confidence that your marketing will support sales. We set up reliable lead generation systems that will give you a steady stream of new enquiries every week.
Social Media for Electrical, Fire & Security Companies
Marketing Services for Electrical, Fire & Security Companies
We are experts in marketing for the electrical, fire and security industries and can offer a variety of marketing services to help you grow your awareness and reach your target audience.